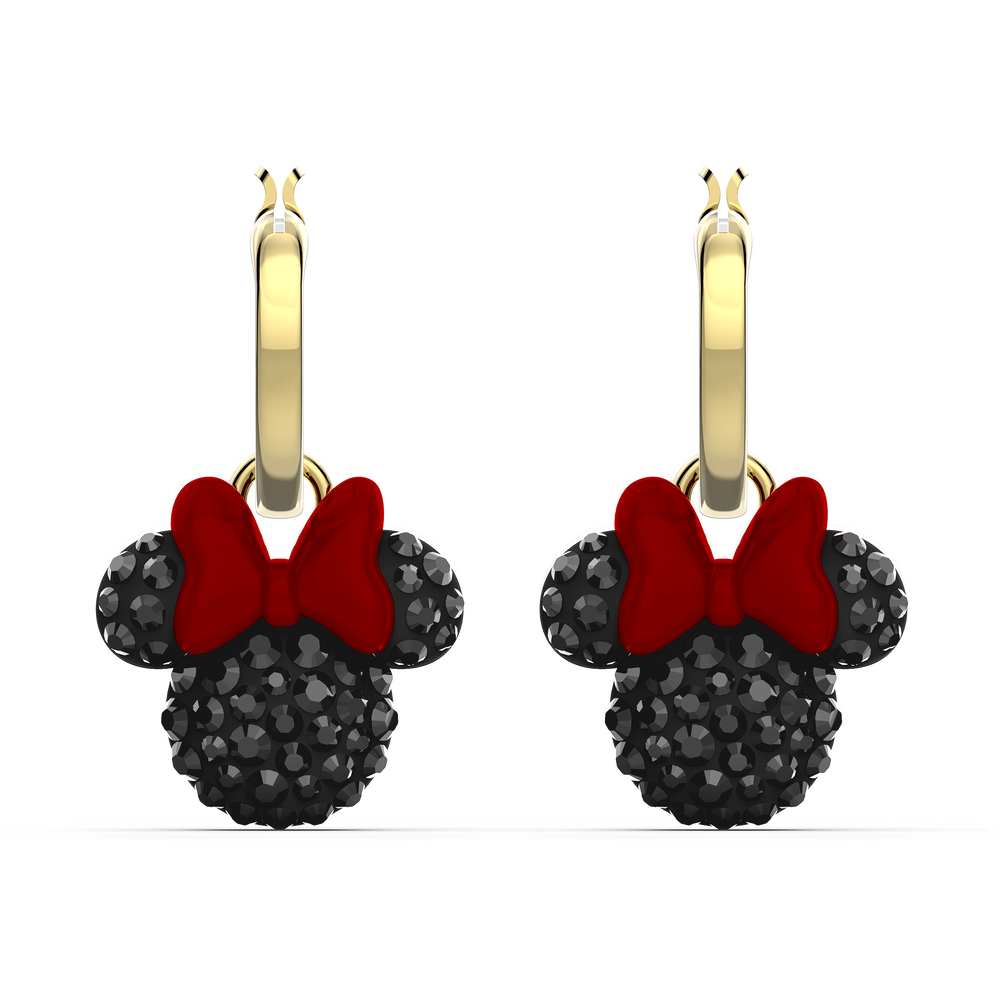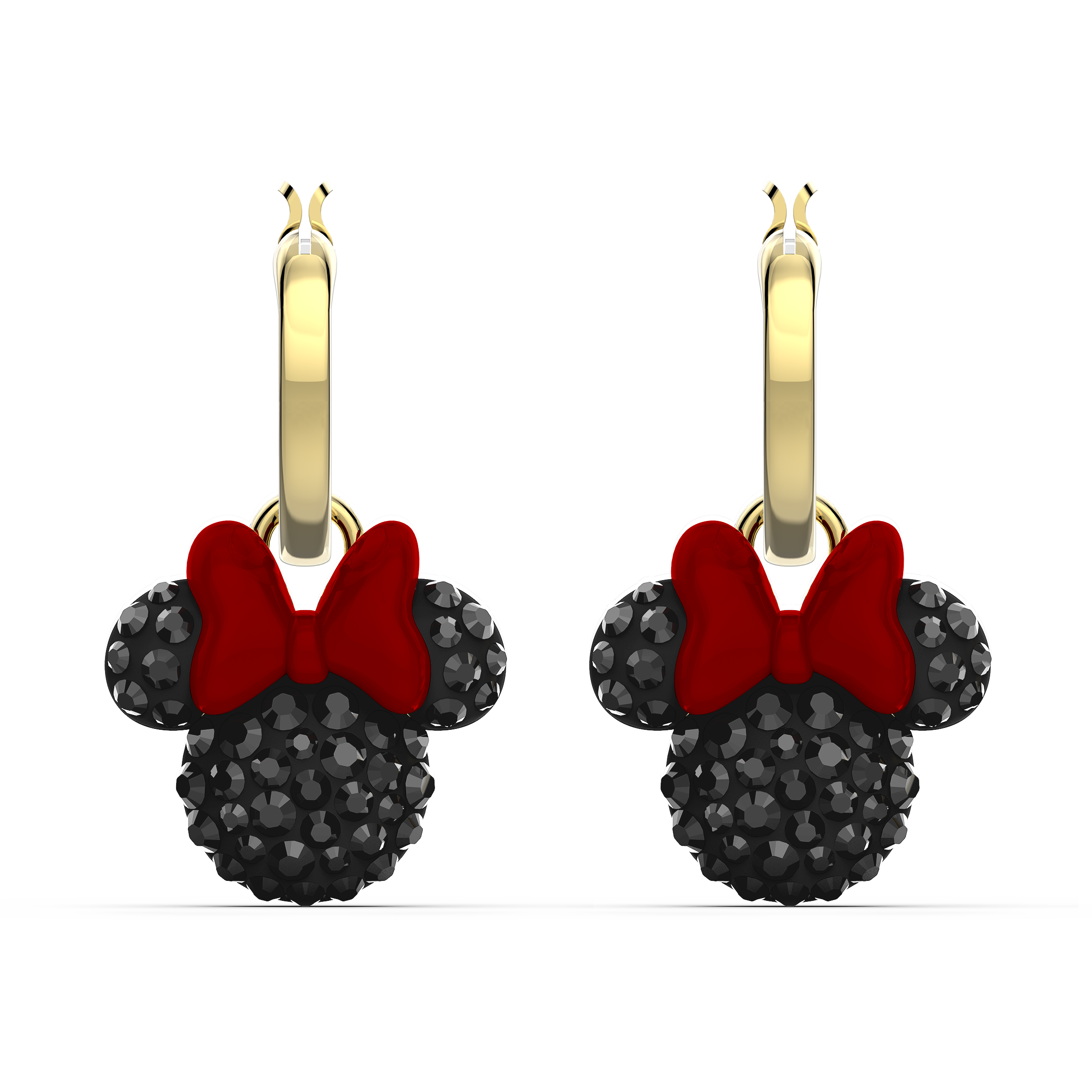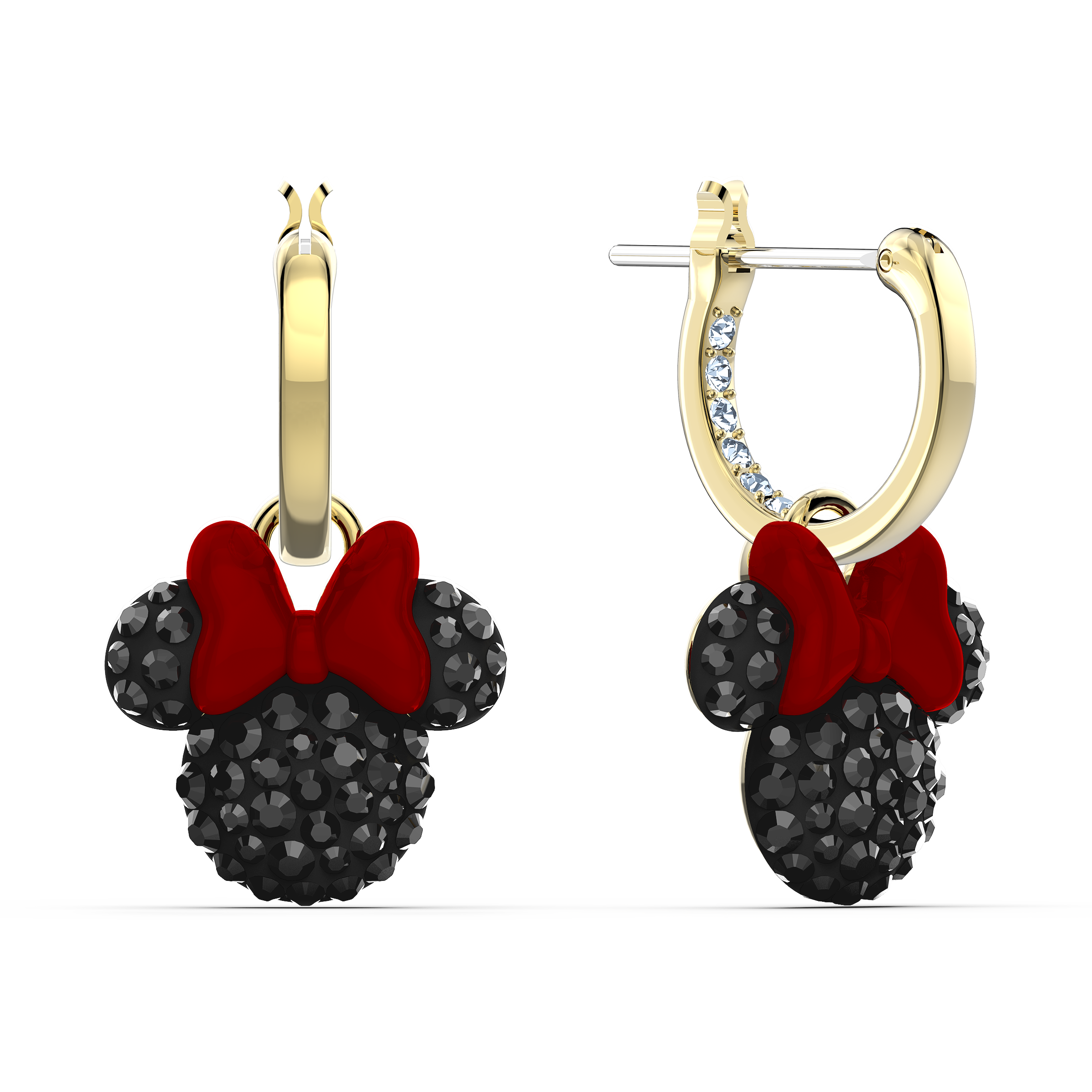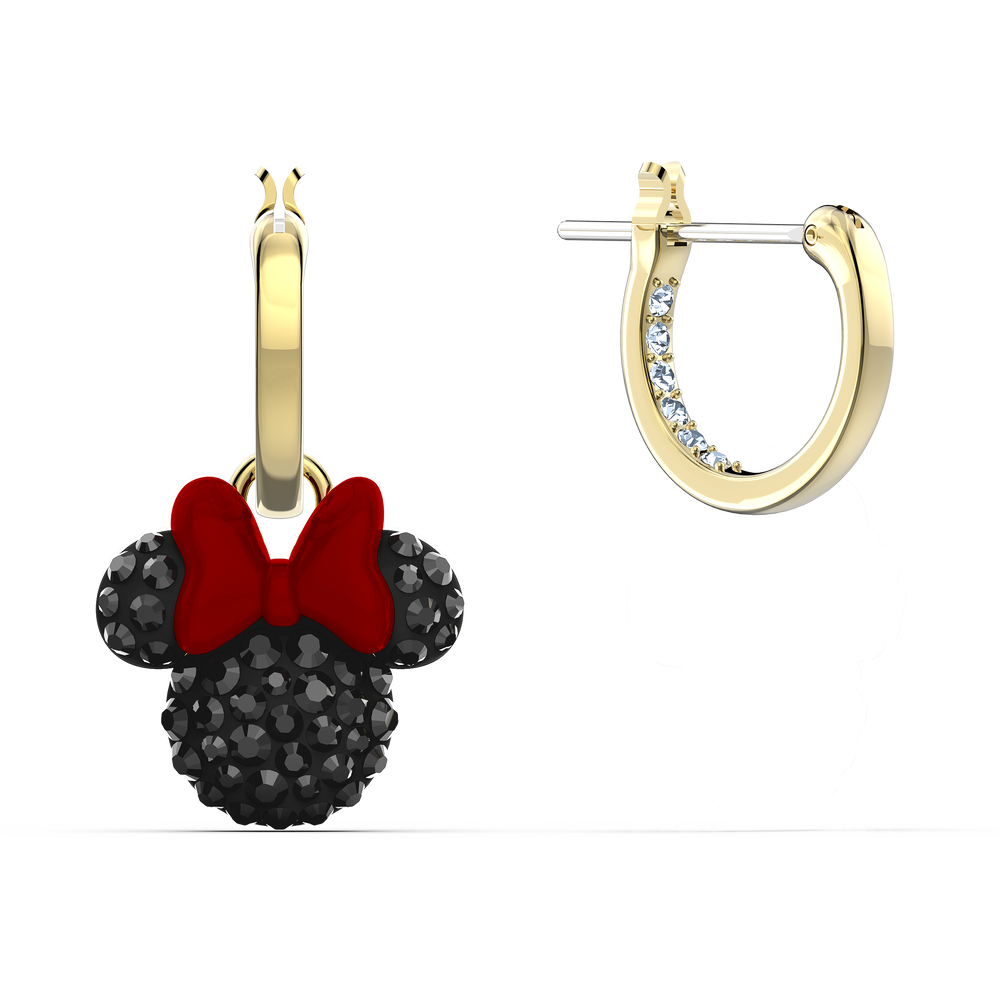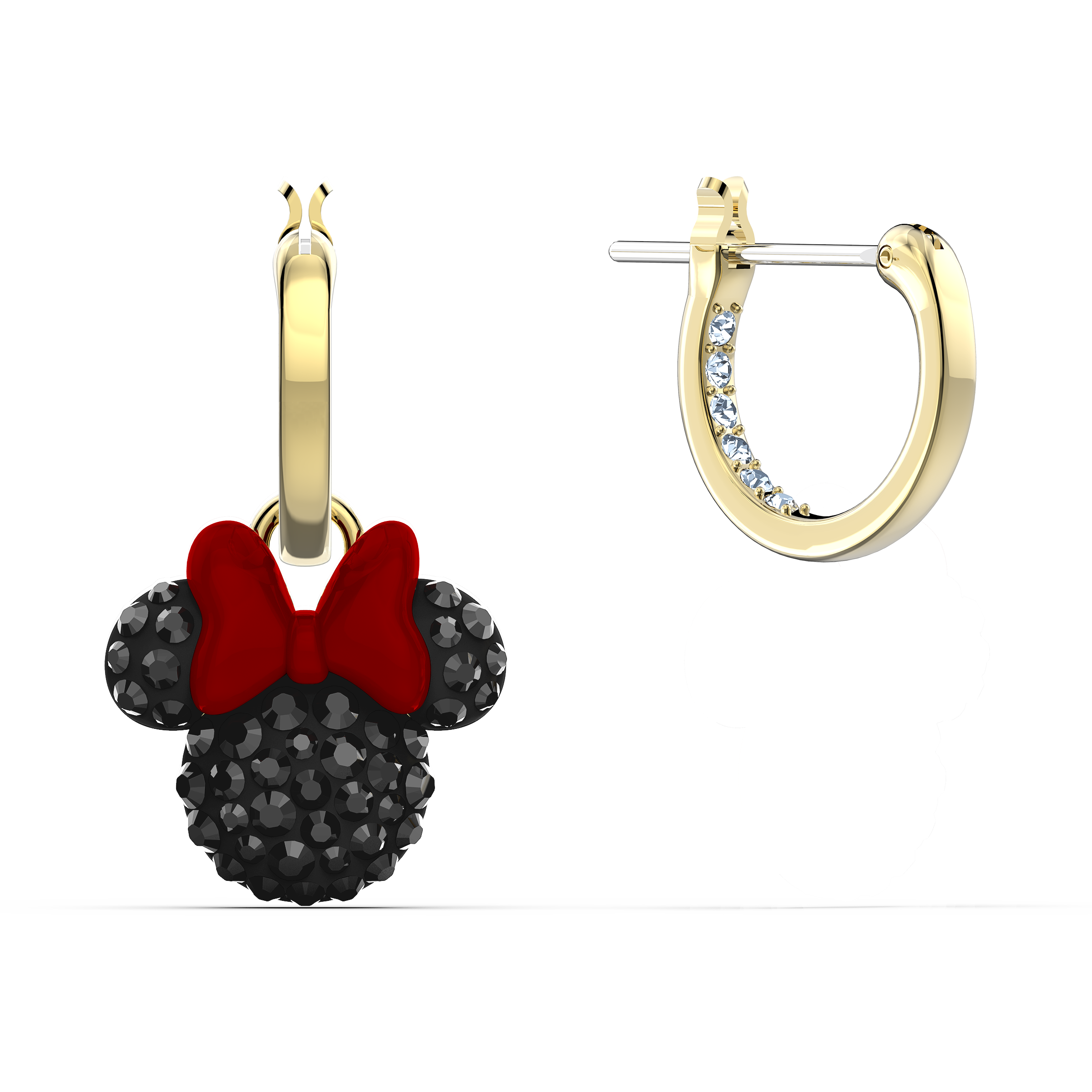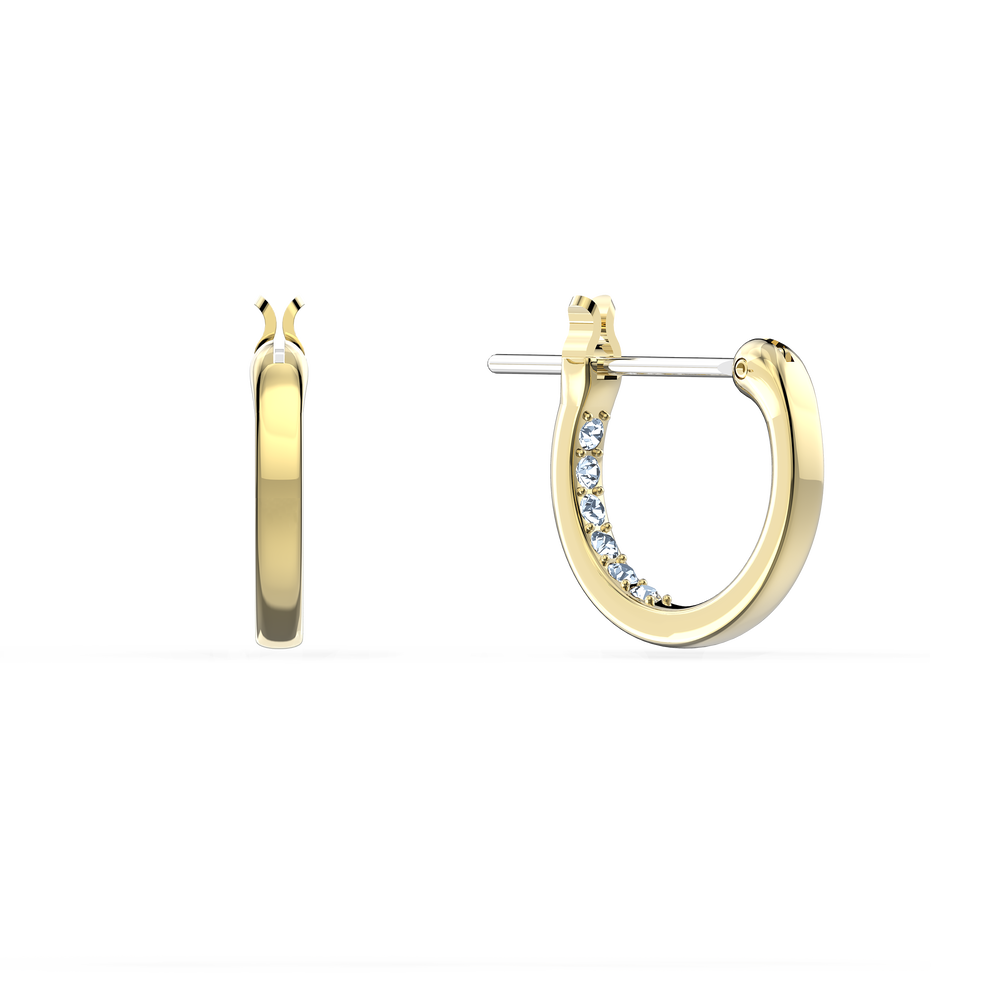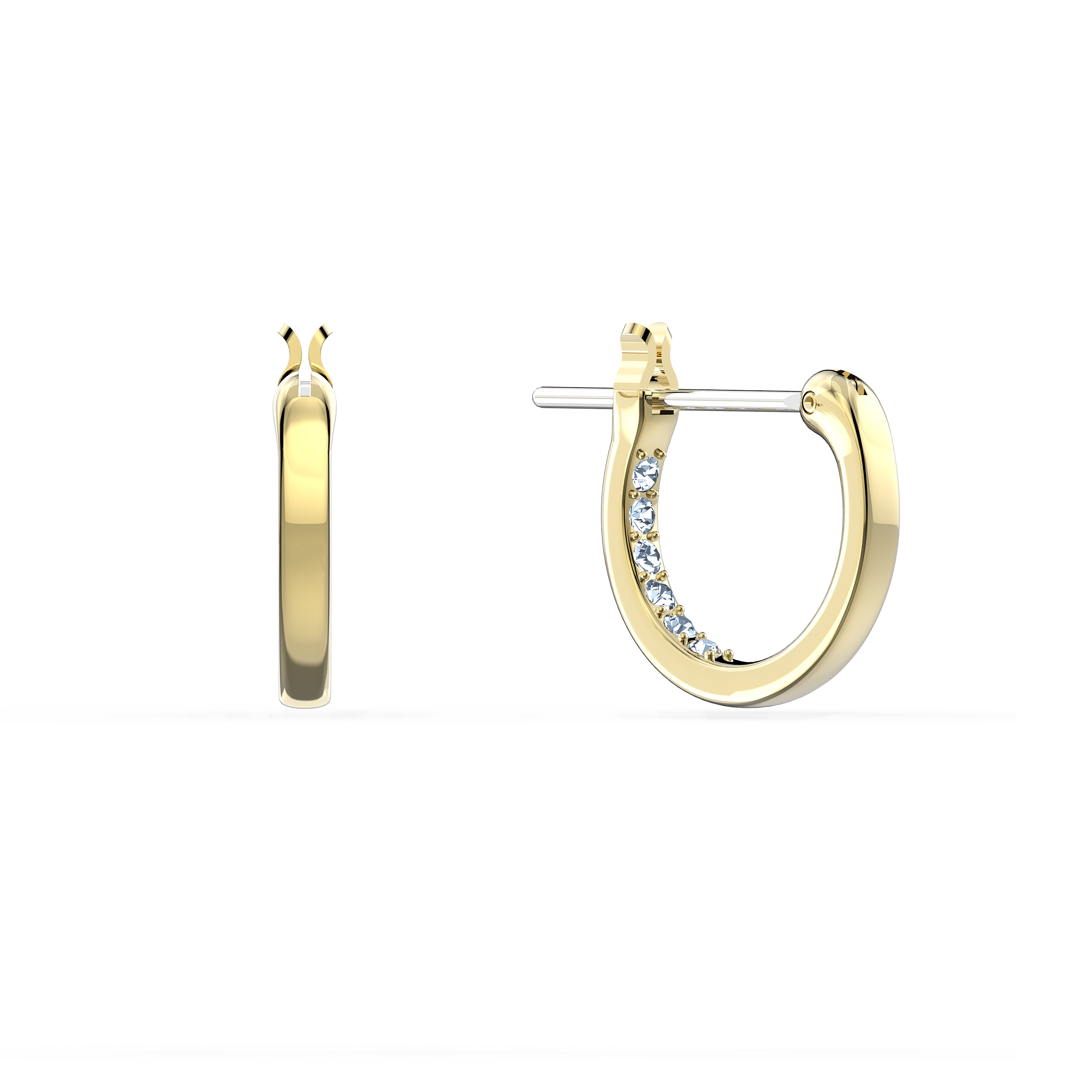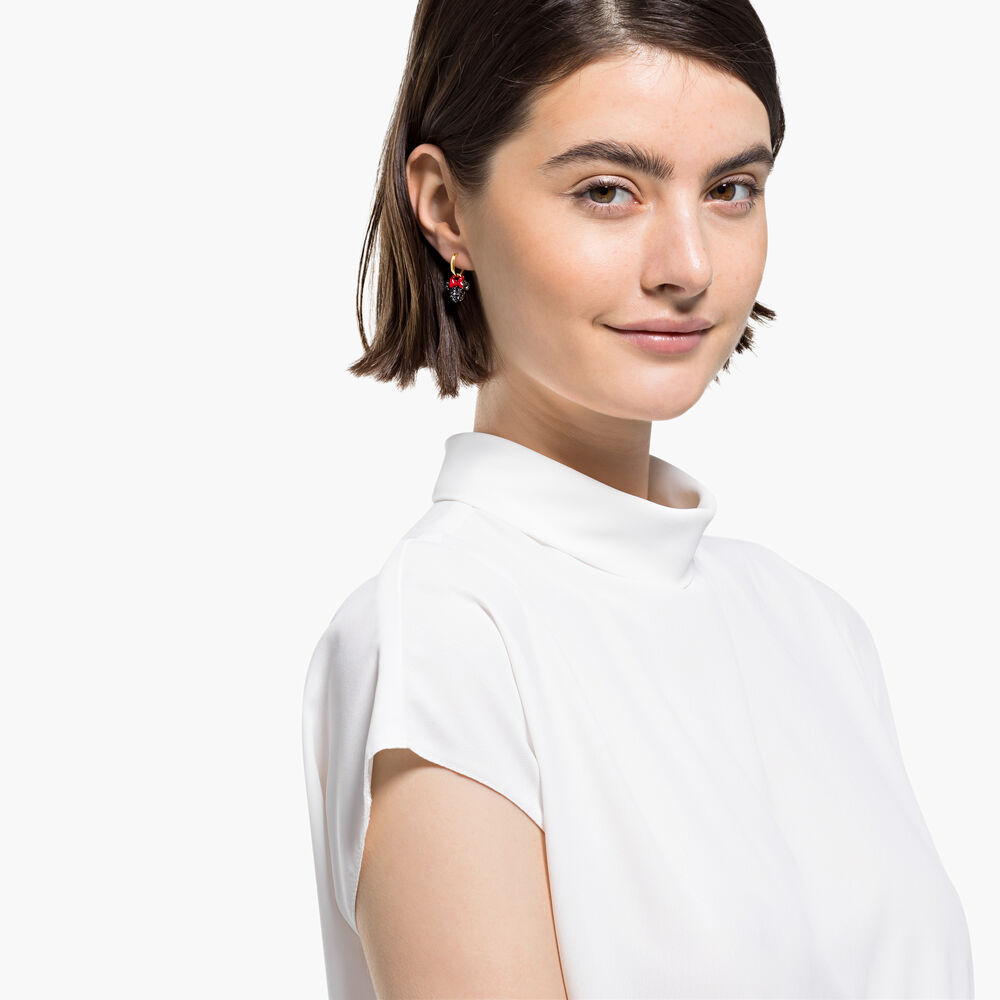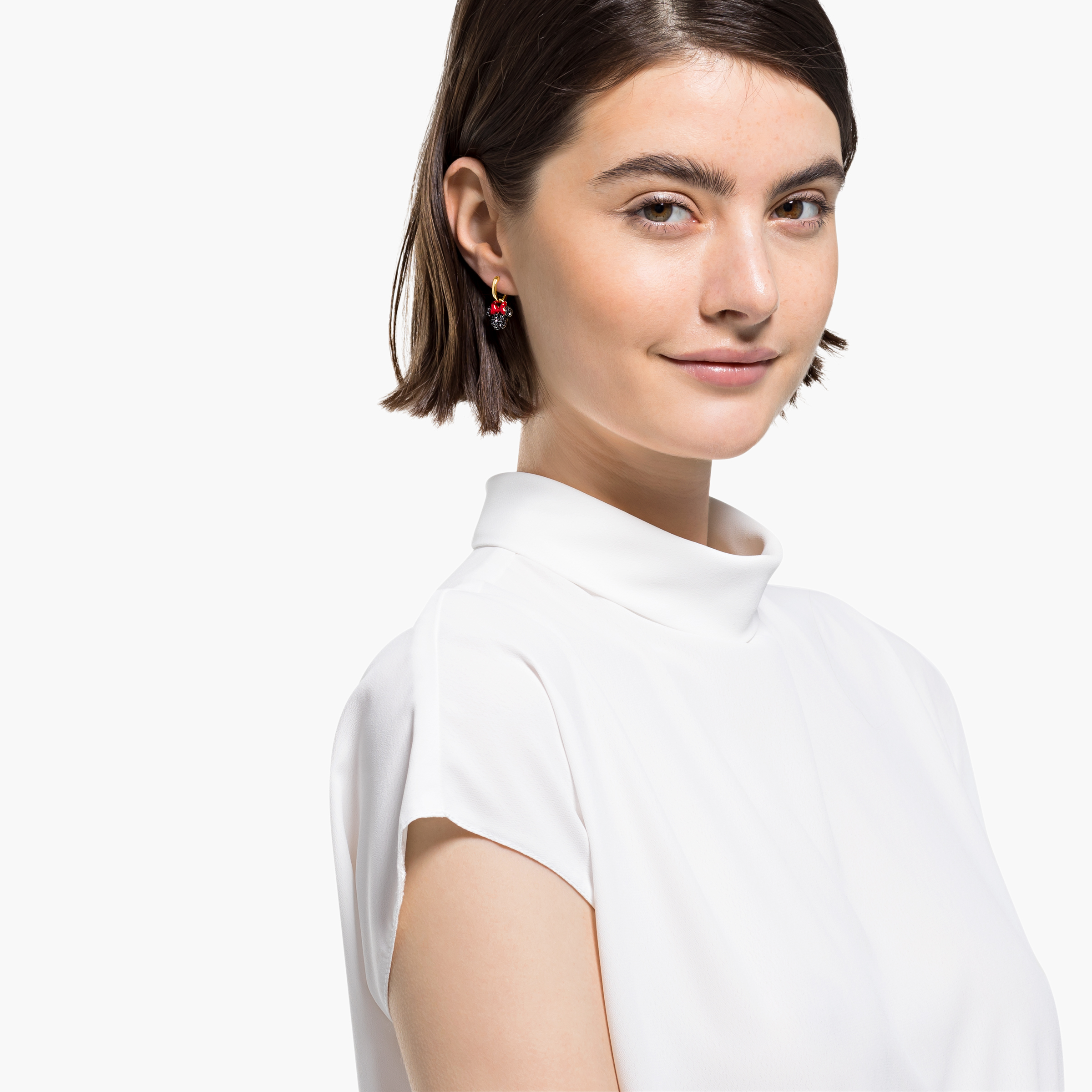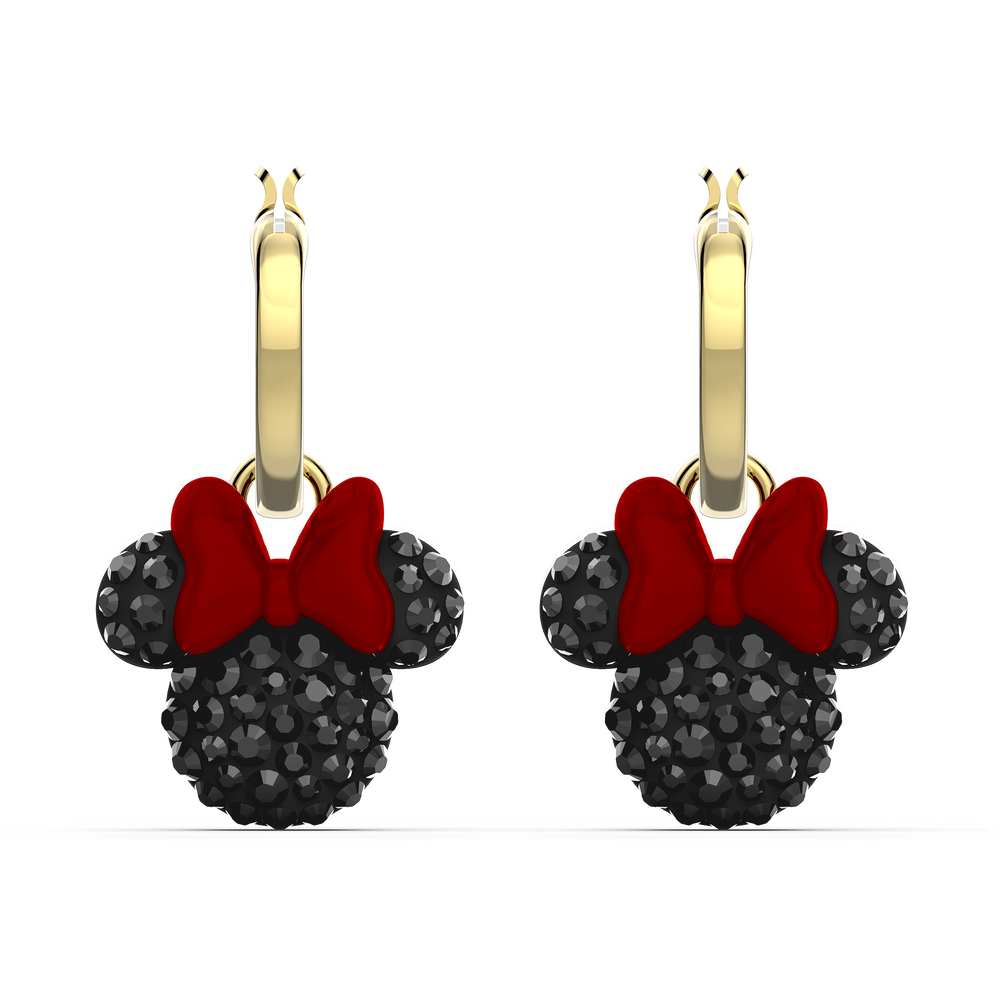 5566692
Minnie Hoop Pierced Earrings, Black, Gold-tone plated
Description & Details
This delightful pair of pierced earrings by Swarovski captures the charming beauty of Minnie Mouse. Each earring displays the iconic character's silhouette in sparkling crystal, including her famous red bow. Numerous red and black crystals set into each earring twinkle and sparkle beautifully. Perfect to add playful charm to everyday outfits, these earrings are also a great gift giving inspiration for everyone who loves iconic Disney characters.
Article No: 5566692
Size: 2.4x1.3 cm
Free Delivery From 599 AED.
30 day returns
Available

Free Delivery From 599 AED
30 day returns
Unfortunately this product is not currently available in our online store.
We'll send you an e-mail when it's available.
Can't wait?
Find and reserve this product in a nearby store
FIND IN STORE
Free Delivery From 599 AED.
30 day returns
Available

Free Delivery From 599 AED
30 day returns
Orders placed from Monday to Friday 16:00 GMT will be processed within 2 working days. Orders placed on weekends and public holidays will be processed within 3 working days. No deliveries are made on weekends or public holidays.

Standard delivery time: 2-3 working days
Express delivery time: Currently unavailable

Swarovski is unable to deliver to PO boxes or APO/FPO addresses.

You may return ordered items up to 30 days after their receipt (with the exception of Gift Cards and customised products).
Swarovski crystal is a delicate material that must be handled with special care. To ensure that your Swarovski product remains in the best possible condition over an extended period of time, please observe the advice below to avoid damage:

Jewellery & Watches:
Store your jewellery individually in the original packaging or a soft pouch to avoid damage.
Polish your jewellery frequently with a lint free cloth to maintain its original sparkling condition.
Our recommendation is, to always place the jewellery on last, as a finishing touch to an outfit.
And don't forget to remove your Swarovski jewellery before washing your hands, swimming or using products such as perfume, hairspray, soap, or lotion. Such products may harm the metal, cause discoloration or cause a loss of crystal brilliance.
Avoid contact that may scratch or chip the crystal.

Crystal Creations & Home:
Polish your product carefully with a soft, lint free cloth or clean it by hand with lukewarm water. Do not soak your crystal products in water. Dry with a soft, lint free cloth to maximise brilliance. Avoid contact with harsh, abrasive materials and glass/window cleaners.
When handling your crystal, it is advisable to wear cotton gloves to avoid leaving fingerprints.
Make your gift extra special at no extra cost by selecting your preferred options in your shopping bag.

Add an elegant greeting card with a personalised message inside (limited to one greeting card per order).

For the ultimate finishing touch, add a premium Swarovski gift bag. Delivery to your address: You will receive one gift bag for each item ordered. The gift bag(s) will be enclosed separately, so you can wrap the gift(s) yourself.
Delivery to a different address: All the items will be beautifully presented in a single gift bag. The package will include a delivery note, which also serves as a warranty, but no invoice.
DISCOVER OUR LATEST
THE 125TH COLLECTION