Collection II serves up a playfully irreverent take on modern culture, a candy shop style celebration of bright color, intricate cuts and self-expression. Dive in – everyone's invited. ​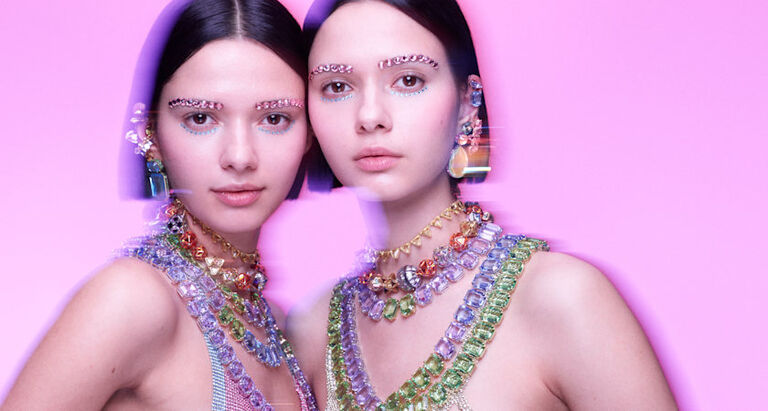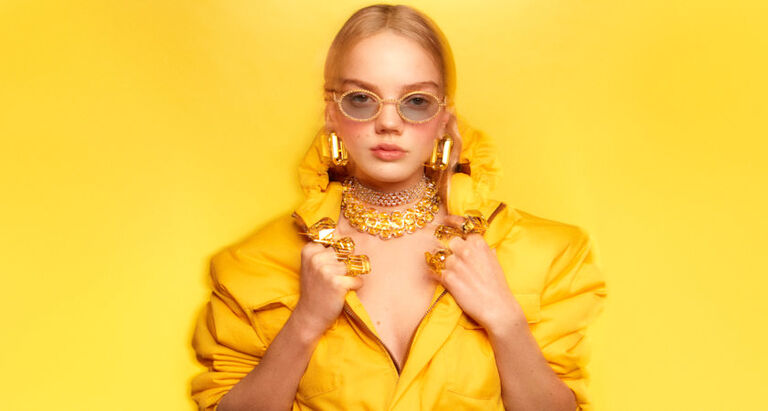 Color Theory
Explore your fullest spectrum. Shift your mood and shift up your look with the bold hues and tone-on-tone color play featured in our new Collection II.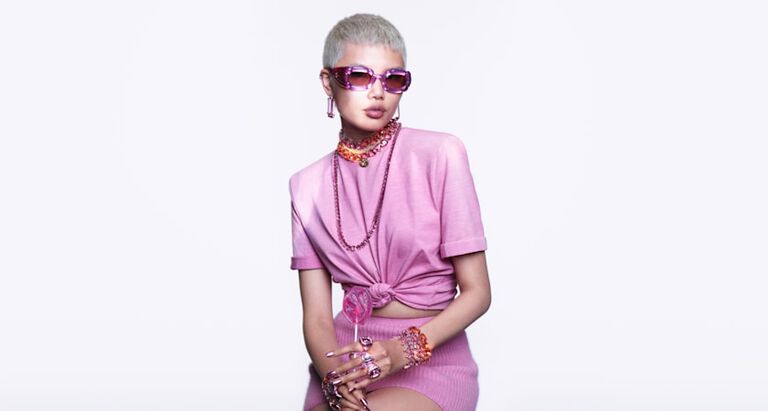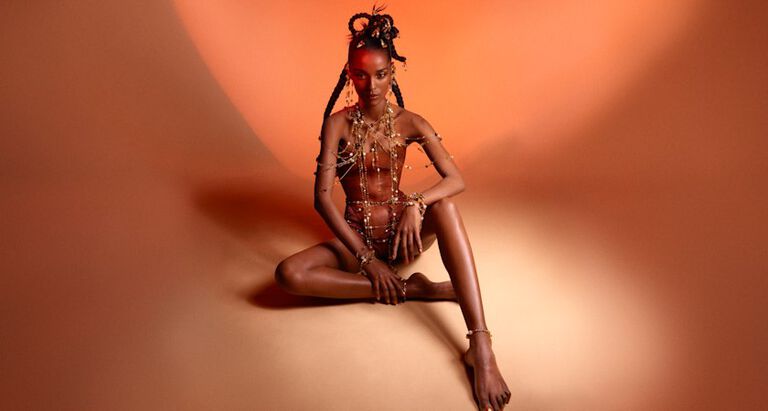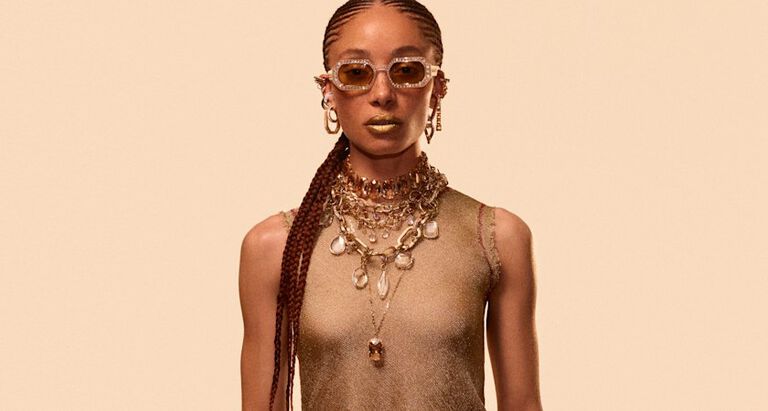 Bottled Bohemia
Effortlessly cool, the new bohemia is a rhapsody of freedom. Sumptuous, seductive, spellbinding pieces for summer – Collection II is all about exploring every expression of chic.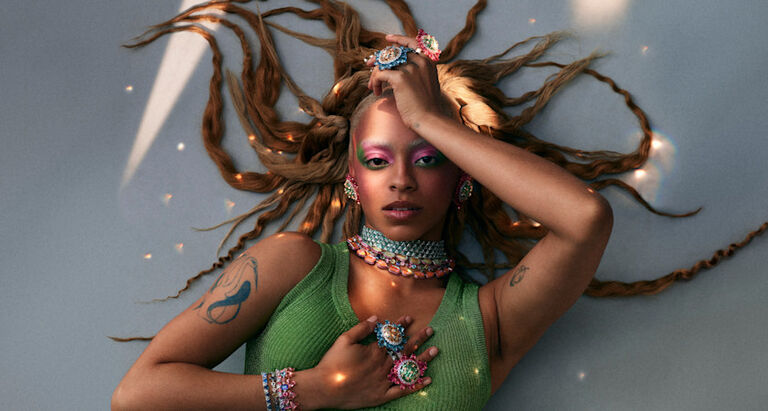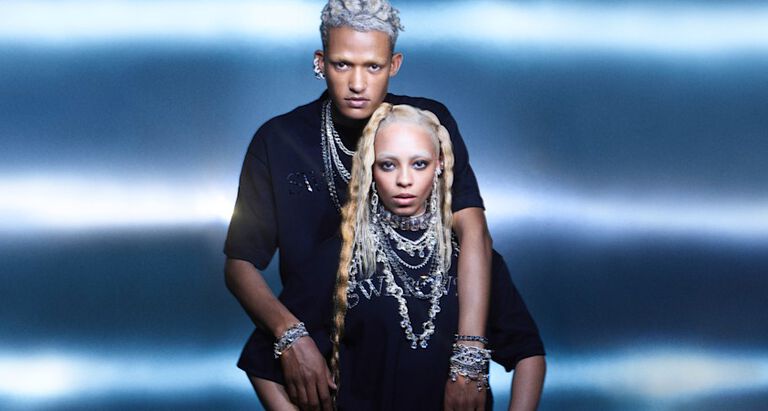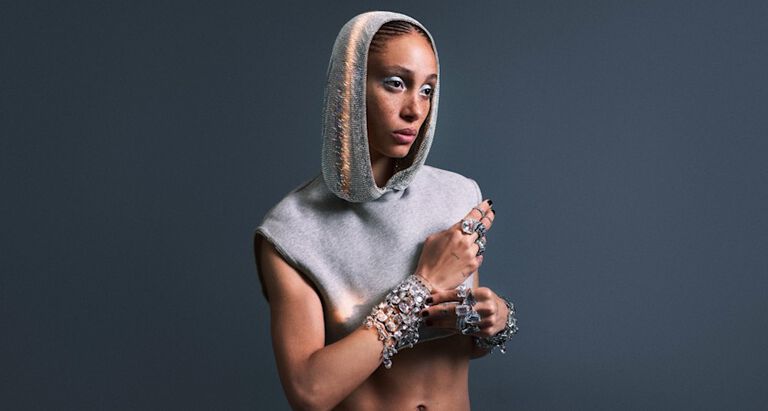 Enigmatic Glam
Add some extra to your nights out (or in) with shimmering mixes, matches and stacks of bright crystal. Get ready to take it to the max.