A History of Brilliance
Since 1895, our savoir-faire in crafting precision-cut crystals has delighted designers the world over. Inspiring and influencing with high-quality products that elevate any design, it's time to discover our world.
A world of wonder awaits in our wide assortment of shapes, sizes, and colors.
Discover the world of Swarovski for Professionals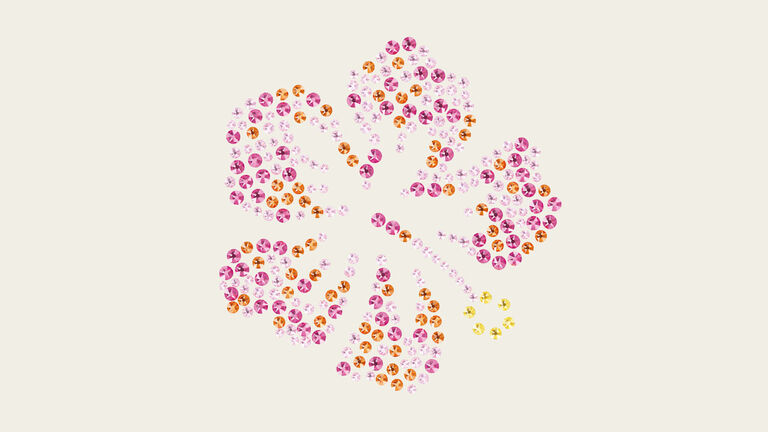 Inspirations FW 24/25
It is time to return to the innocence, beauty, and kindness of bygone years. Our four inspirational themes invite us to reflect on the past, understand the present, and embrace a more hopeful future.
Innovations FW 23/24
This FW season's brilliant innovations call to mind memories made manifest in cuts, shapes and colors that remind us of the innocence, and sophistication of bygone times.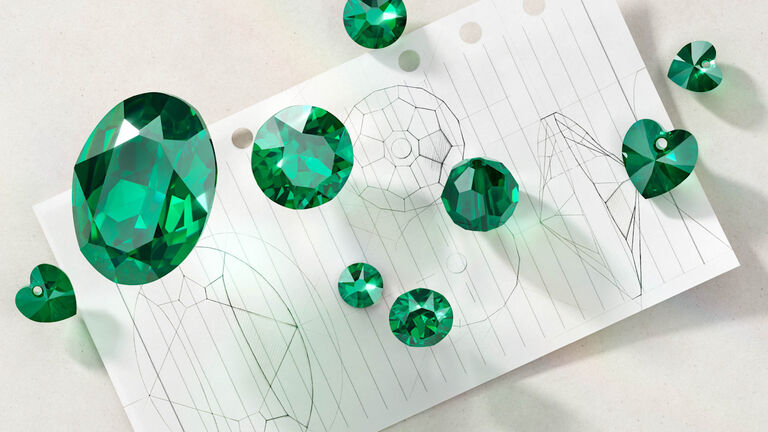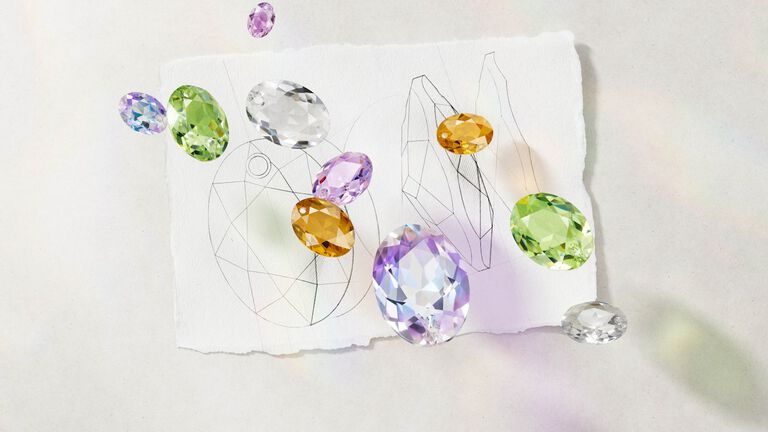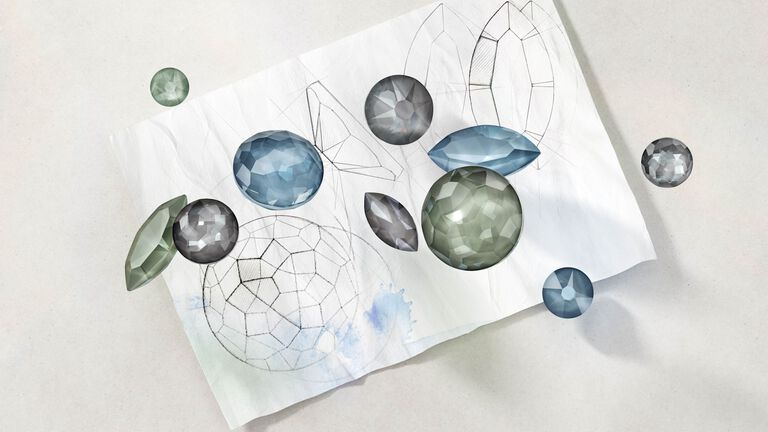 Nature's Beauty Unveiled
The refined emerald undertones of Majestic Green are a perfect match for the new focus on tasteful, timeless designs. Discerning and discreet, but with an equally bold presence, Majestic Green is the modern-day answer to cultivated, sophisticated style.
Our Products
Boasting up to 18,000 stock-keeping units of loose crystals, supplying more than 70 colors , over 30 Effects, and 50 Lacquers, our assortment is truly outstanding. Our made-to-order Forward Integrated Elements offer fabulous flexibility with unlimited combination possibilities to ensure endless inspiration.