THE NEW RAMADAN COLLECTION
The arrival of the holy month of Ramadan brings with it a time of warmth, togetherness, reflection and connection. Discover our brilliant selection of styles that inspire women to express themselves and shine a light on the treasured bonds of friendship and love.

DIVE INTO THE RAMADAN COLLECTION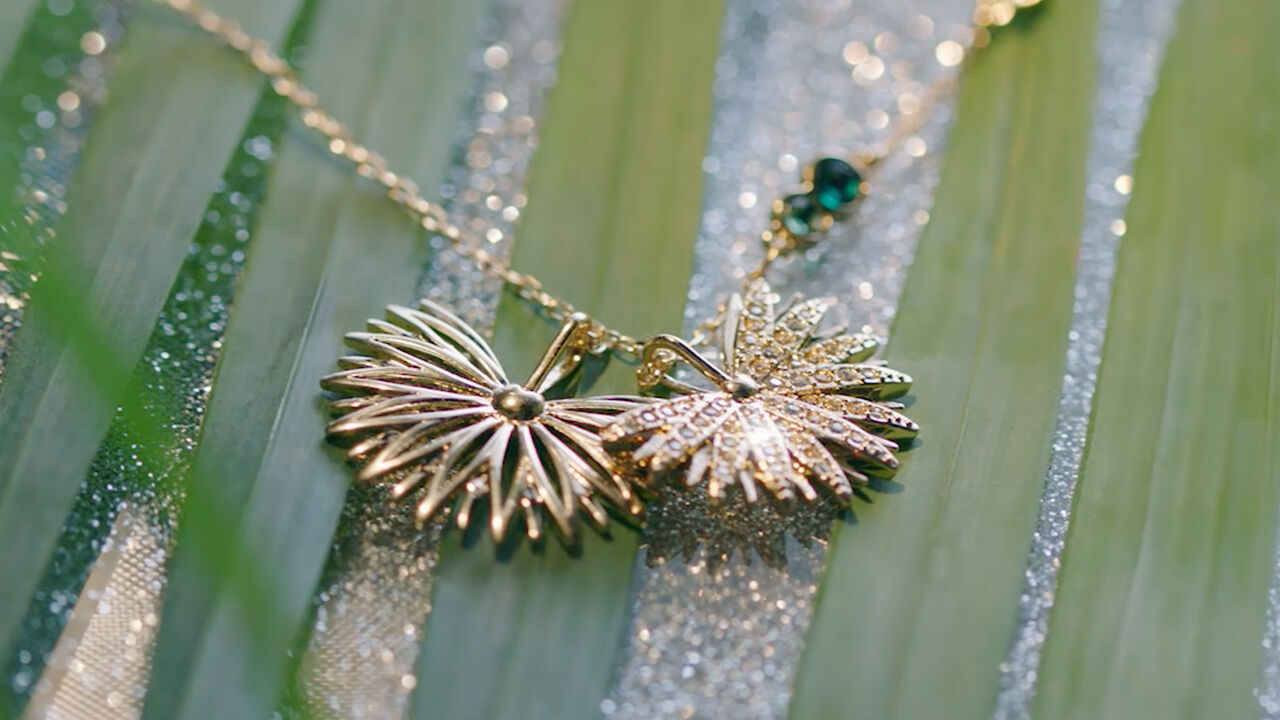 FIND THE PERFECT GIFT
Discover our top selection of brilliant and meaningful gifts.

ABOUT SWAROVSKI
Founded in 1895 in Austria, Swarovski designs, creates and markets high-quality crystal product collections such as jewellery, accessories, decorative items for the home, ornaments and figurines. Swarovski has a global reach and showcases its sparkling crystal products via a network of own boutiques and retail partners, as well as the Swarovski website and Online Shops
Swarovski crystal makes for an exceptional gift. Naturally brilliant, the fashionable silver-tone necklaces, bracelets and earrings have proven most successful. True eye-catchers, the cocktail rings are commanding pieces of impeccable craftsmanship. Swarovski jewellery truly boosts creative self expression. From timeless daywear to the bold, glamorous and fashionable jewellery and evening bags, Swarovski launches new collections on a quarterly basis, offering something for every need and taste.
Apart from the Online Shop, the Swarovski website hosts a range of special features, such as the Gift Centre, a wish list feature, videos and the blog. Check out the Style Edit and more. Last but not least, the Online Shop offers a selection of online exclusive crystal products which aren't available anywhere else.